We seek to enhance the way you think, take care of your body, and gain awareness for the energy you spread to others.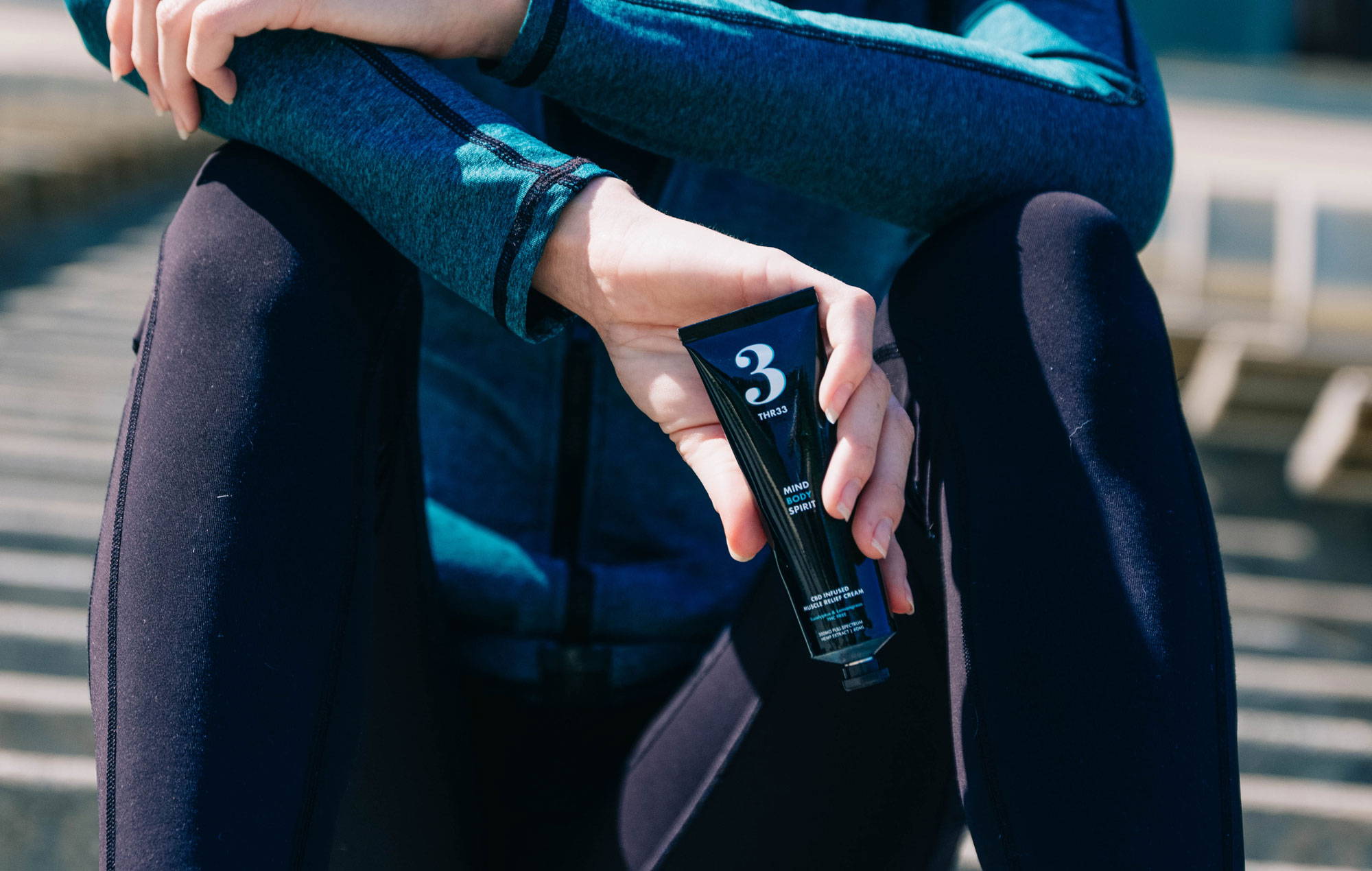 Lifestyle first, products second.
A mind, body, and spirit driven company.
MIND
A healthy lifestyle demands healthy thoughts. A high-performance lifestyle demands pushing your mental limits and self-confidence. Thr33 aims to promote mental strength through visual content and empowering stories, quotes, and guides for athletes.
BODY
A dedicated athlete that pushes their body to its limits needs to embrace recovery and self-care to maintain performance. Thr33 provides athletes with products deliberately designed to promote physical health for before, during, and after workouts.
SPIRIT
The athletic spirit is strong, dedicated, and competitive. It's every athlete's north star - it's responsible for improvement, endurance, and passion. At Thr33, we truly believe that spirit is the most important pillar of an athlete's life and embrace it throughout our entire brand tone.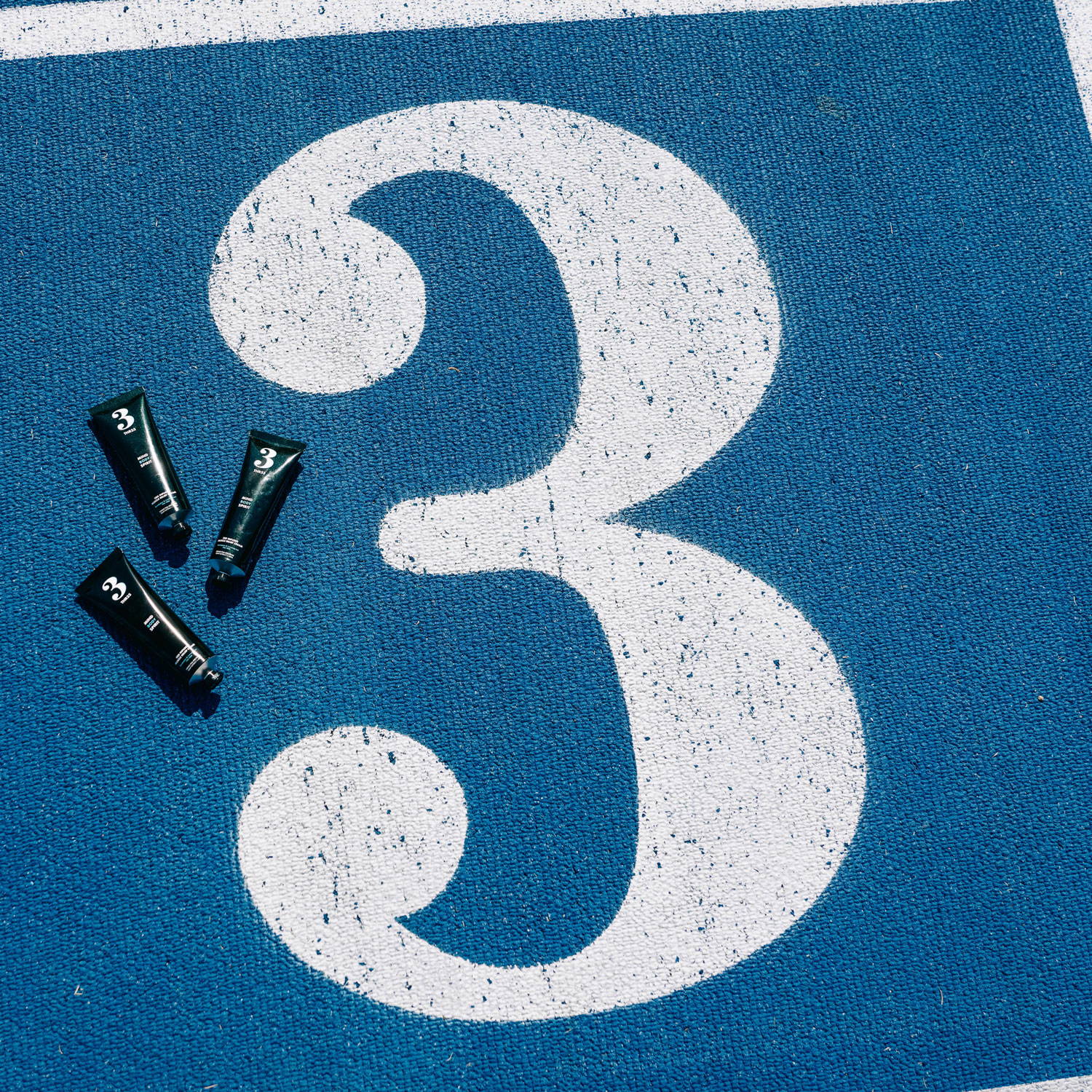 Training is only half of the story. We're passionate about athletic recovery.
A TEAM OF PASSIONATE ATHLETES AND TRAINERS
We don't just make the product - we live the lifestyle too. As athletes and trainers, we believe that the key to staying balanced and healthy in every workout is maintaining, listening to, and taking care of your body. We seek to create simple and effective athletic recovery products that keep your body at peak performance
Why our products are simply better.
There are a lot of recovery solutions out there. We know ours is the best.
+   Real, high quality CBD
Our CBD infused products are potent, lab-tested, and most of all, real. There's a lot of concern regarding the sourcing of CBD for products. Companies are faking, forging, and lying. We're not afraid to show you our documents regarding where we source our CBD and how it stands up against the competition (click on "COA" in the footer).
+   Prioritizing sustainability
We love our planet, just like you. Our packaging and manufacturing is conducted with the environment in mind - that's why we opted to use metal tubes over plastic tubes, which are recyclable and biodegrade up to ten times as quickly as plastic packaging.
+   From athletes, for athletes
We're a team of athletes and trainers that use the same products as you. We know what's good, and what misses the mark. We know what athletes need and what is simply unnecessary. We started THR33 to fill that quality and innovation gap that exists in the athletic market today & share our tools with the rest of the world.
+   A community, not a company
We are focusing on building a community to provide content, inspiration, conversation, and guides to connect like-minded athletes. We want to hear your story, answer your questions, share experiences, and connect you with athletes who want the same.
NOT CONVINCED? NO PROBLEM.